Compliance Consultancy
Consultancy and management firm
Compliance Consultancy
Consultancy and management firm
---
Financial Crime
Europol defines Financial Crime as "illegal acts committed by an individual or a ...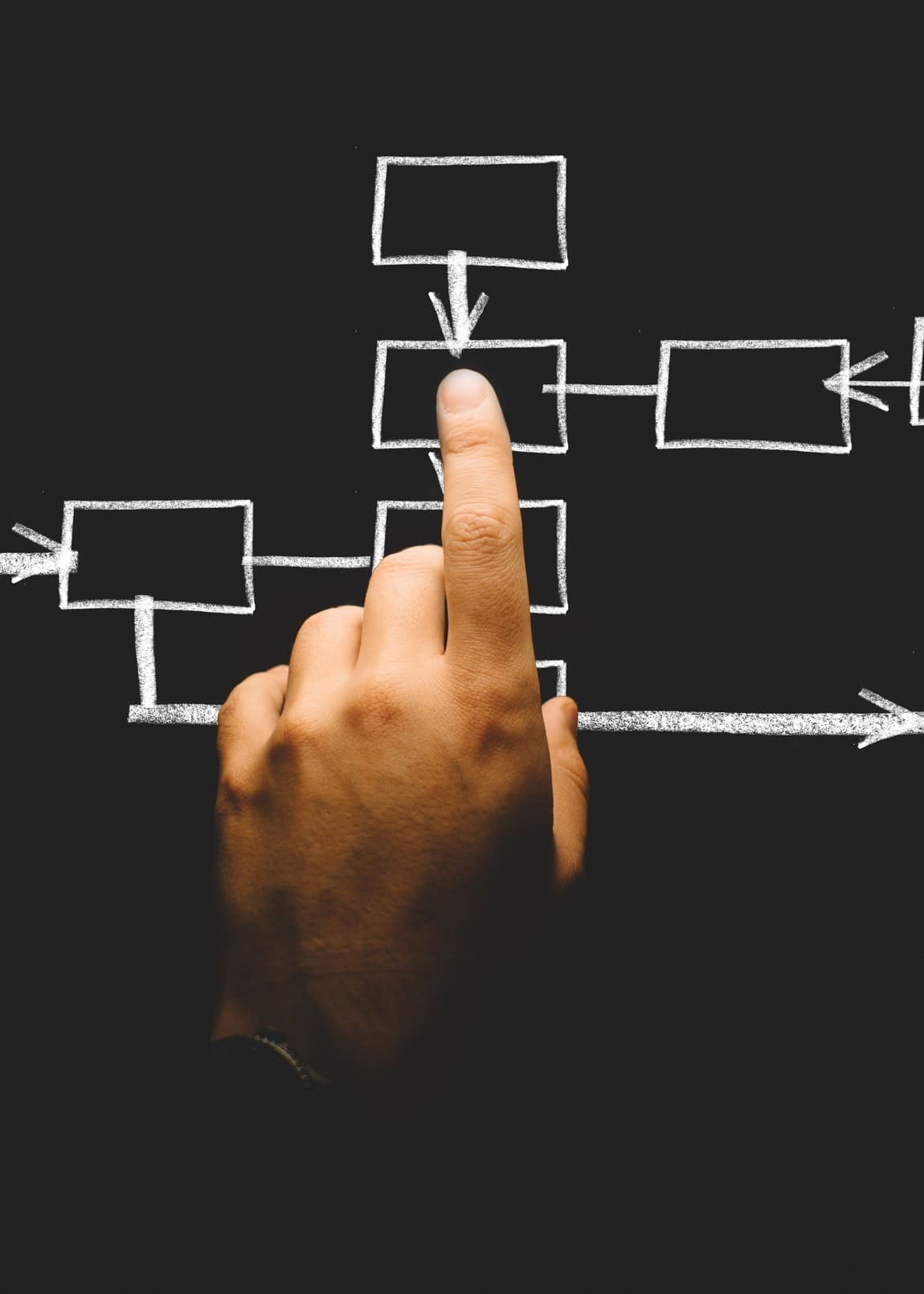 Central Compliance
Central Compliance is the organization of all the compliance monitoring and controlli...
Get in touch !
We'll present you the technology to stop money laundering and terrorist financing
Conduct Risk - Changing governance principles
Conduct Risk has been the hot topic during the past few years and its scope falls outside the traditional domains of risk like liquidity, market, credit and operational risk. Looking at peers in the market will allow benchmarking and reflection if the company maintain...
Read more
Author
What else ?