Compliance Consultancy
Consultancy and management firm
Compliance Consultancy
Consultancy and management firm
---
Financial Crime
Europol defines Financial Crime as "illegal acts committed by an individual or a ...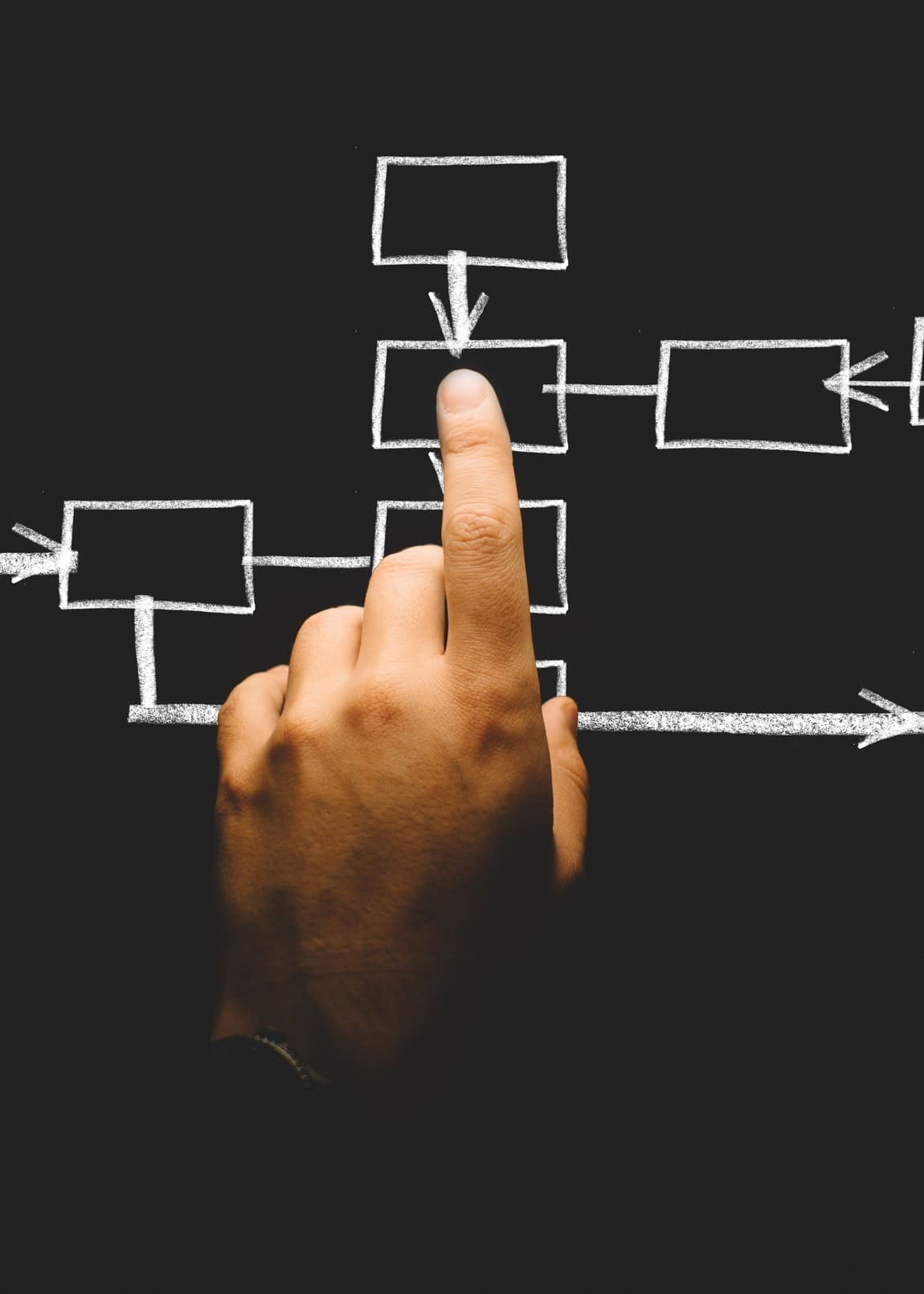 Central Compliance
Central Compliance is the organization of all the compliance monitoring and controlli...
Get in touch !
We'll present you the technology to stop money laundering and terrorist financing
Inside RegTech - Regulatory Compliance Technology
🎬 Introduction to RegTech and Regulatory ComplianceThe worldwide economic repercussions of the 2008 financial crisis led regulators to strengthen their regulations and controls against the financial market operators. Today, financial institutions are facing a challen...
Read more
Author
What else ?