Compliance Consultancy
Risk management and Consultancy firm
Compliance Consultancy
Risk management and Consultancy firm
---
Financial Crime
Europol defines Financial Crime as "illegal acts committed by an individual or a ...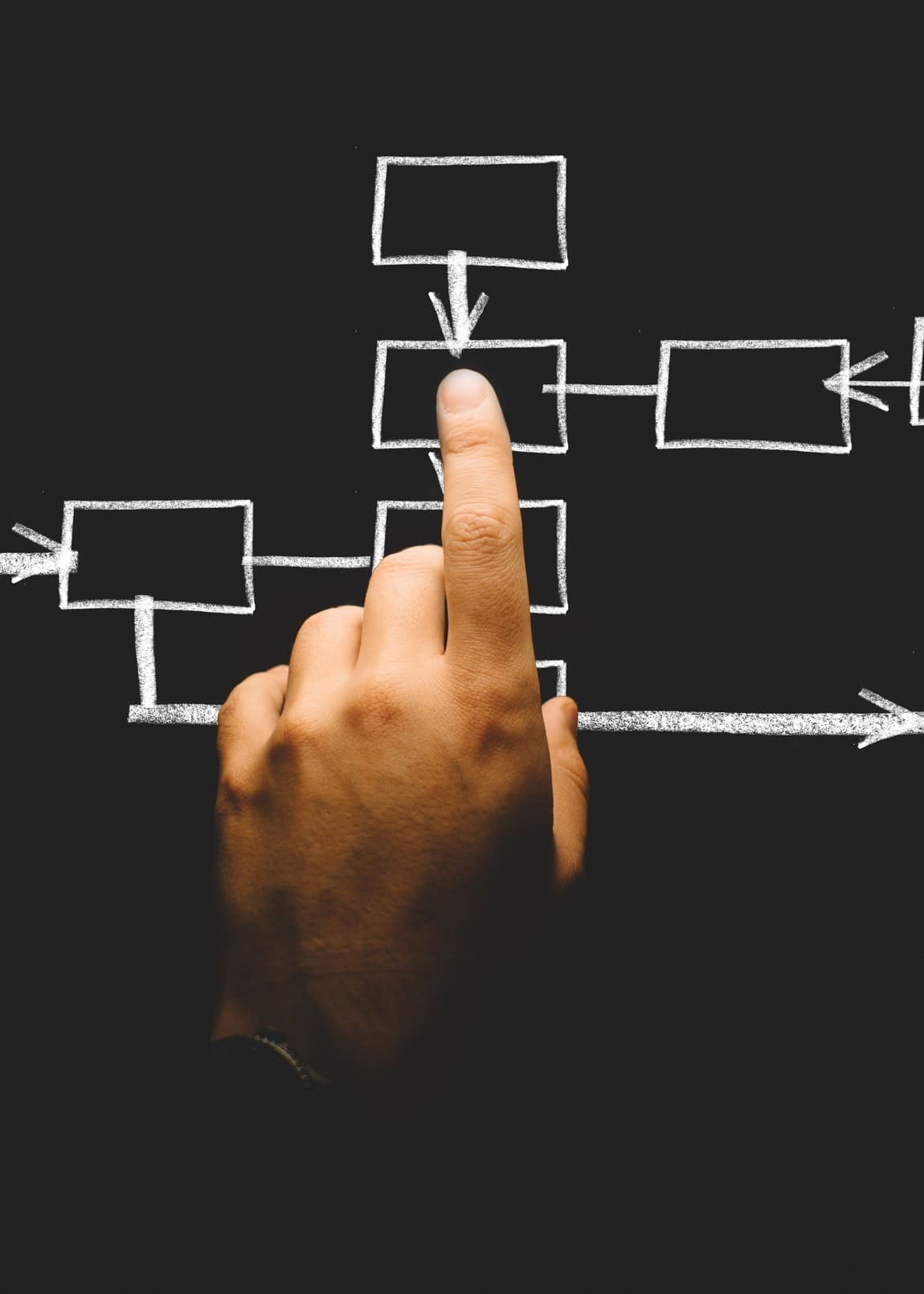 Central Compliance
Central Compliance is the organization of all the compliance monitoring and controlli...
Get in touch !
We'll present you the technology to stop money laundering and terrorist financing
AML: What is adverse media or negative news?
The digital era has given KYC analysts unprecedented access to a plethora of information on individuals and companies. Newspaper articles, online blogs, and social media are accessible and filterable with one click and may reveal important news on a financial institutio...
Read more
Author
What else ?