Compliance Consultancy
Risk management and Consultancy firm
Compliance Consultancy
Risk management and Consultancy firm
---
Financial Crime
Europol defines Financial Crime as "illegal acts committed by an individual or a ...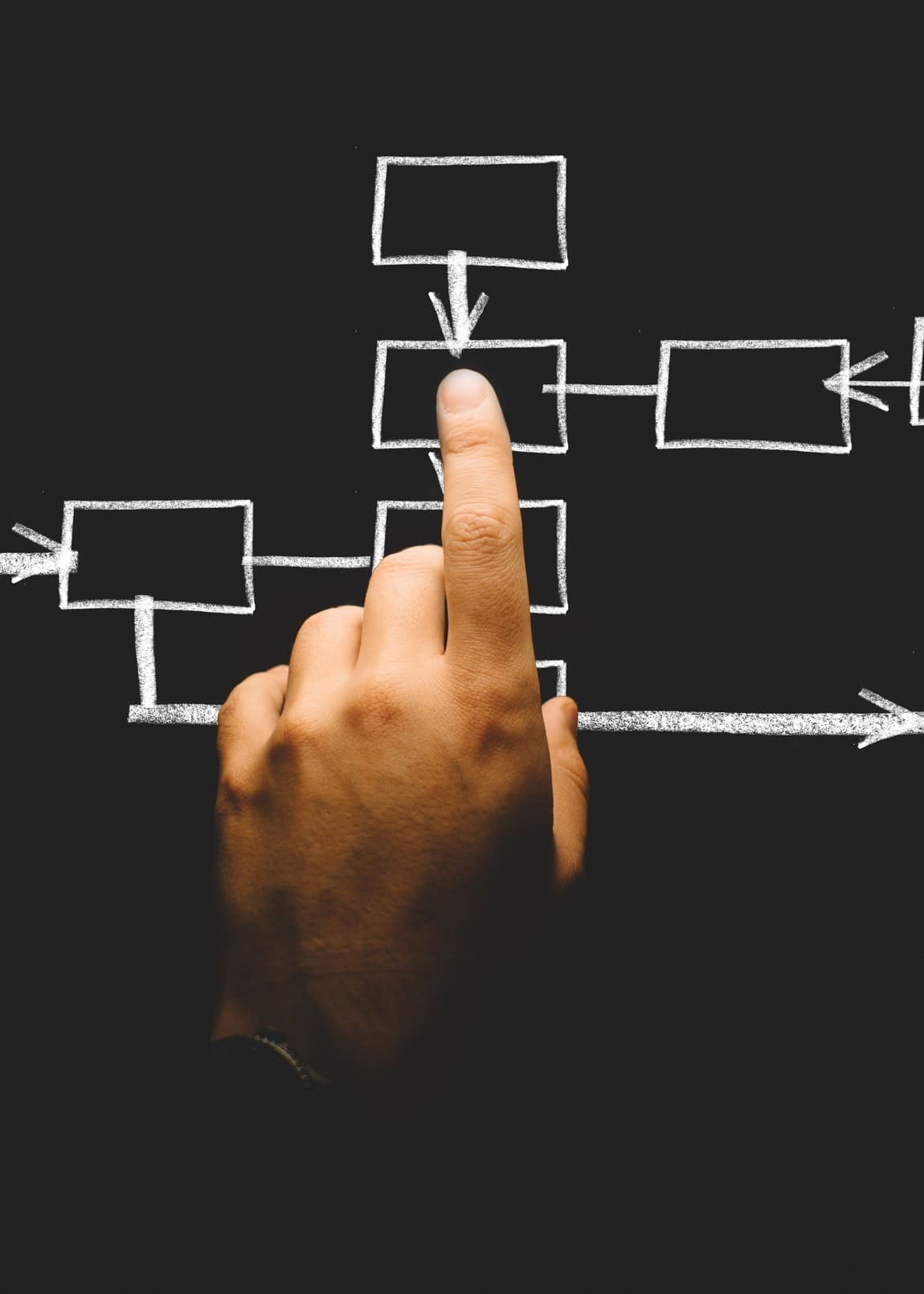 Central Compliance
Central Compliance is the organization of all the compliance monitoring and controlli...
Get in touch !
We'll present you the technology to stop money laundering and terrorist financing
Financing terrorism: The billion-dollar blood antiquities art dealing
The destruction of the ancient city of Palmyra and the beheading of its Antiquities Chief, Khaled al-Asaad, in 2015 by the hands of the Islamic State of Iraq & Syria (ISIS) are still fresh in the minds of many. Beginning in 2014, the terrorist group has wrecked havoc a...
Read more
Author
What else ?