Compliance Consultancy
Consultancy and management firm
Compliance Consultancy
Consultancy and management firm
Financial Crime
Europol defines the Financial Crime as the "…illegal acts committed by an indiv...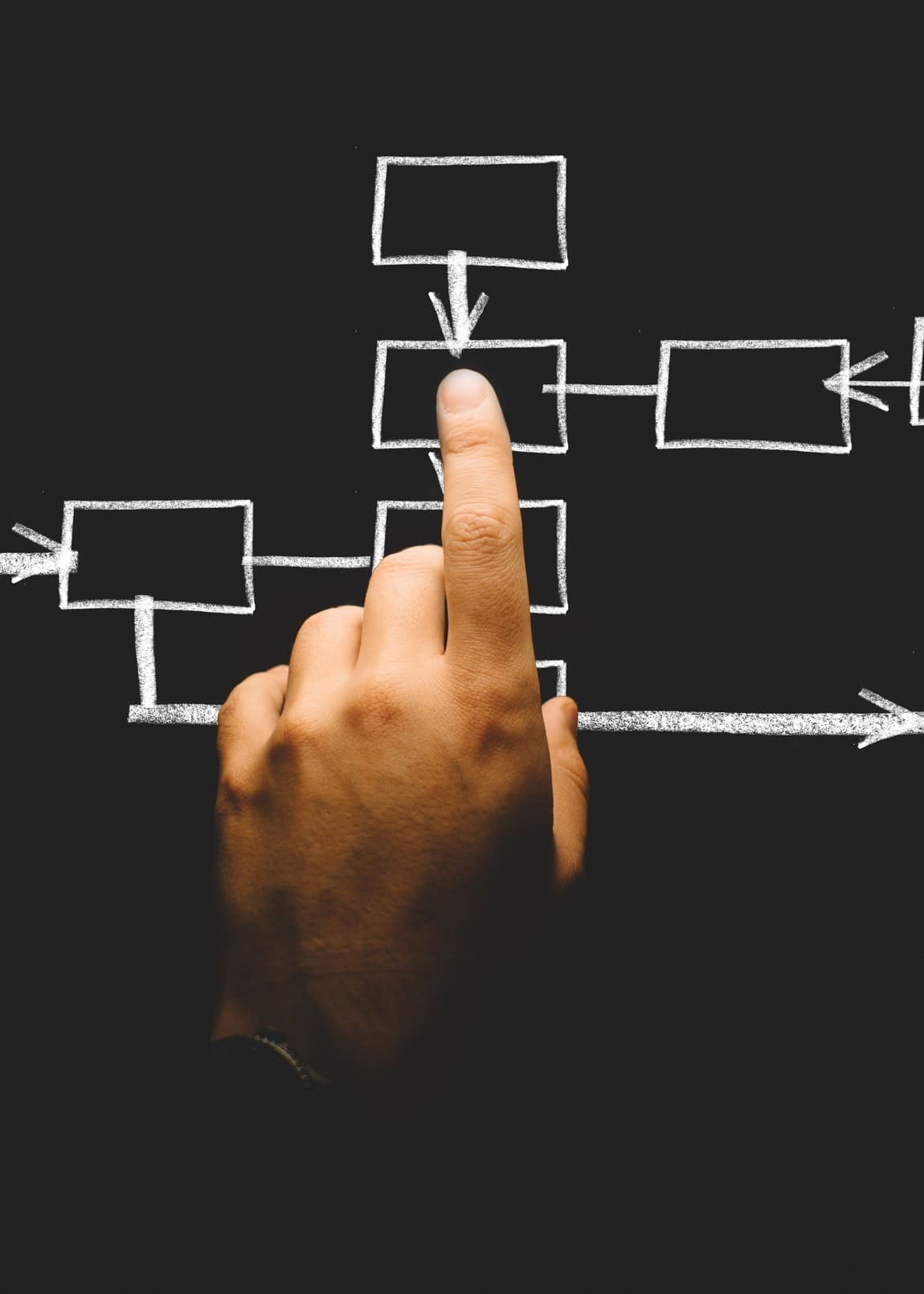 Central Compliance
Central Compliance is the organization of all the compliance monitoring and controlli...
Get in touch !
We'll present you the technology to stop money laundering and terrorist financing
Introduction to DLU 4: Foreign accounts and Fiscal Regularisation
What is DLU and how has it evolved through the years? DLU stands for "Déclaration Libératoire Unique", which is a Single Discharge Declaration. By introducing the DLU concept, the scope of the Belgian tax authority was to give a chance, to people with assets in forei...
Read more
Author
What else ?