Compliance Consultancy
Risk management and Consultancy firm
Compliance Consultancy
Risk management and Consultancy firm
---
Financial Crime
Europol defines Financial Crime as "illegal acts committed by an individual or a ...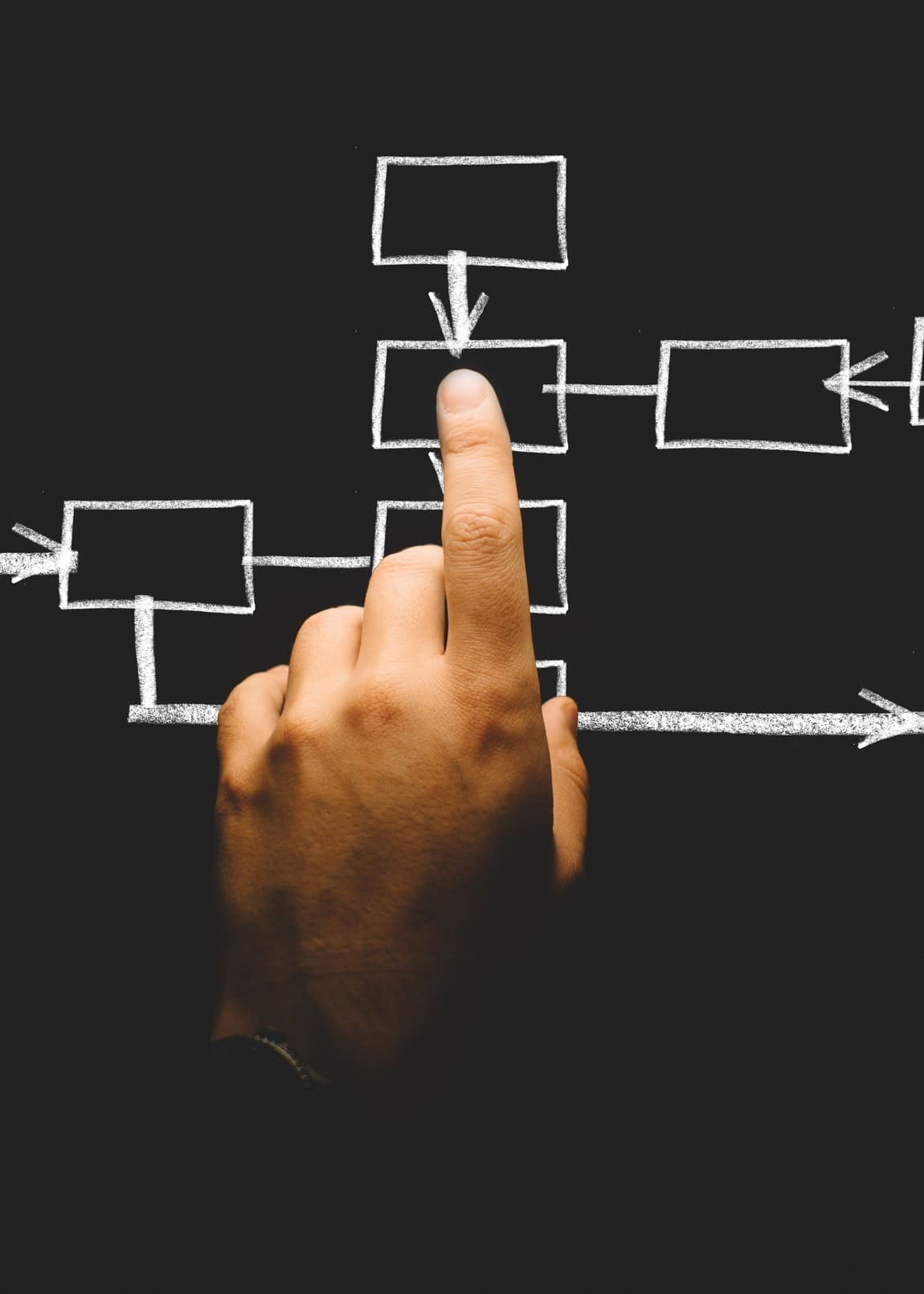 Central Compliance
Central Compliance is the organization of all the compliance monitoring and controlli...
Get in touch !
We'll present you the technology to stop money laundering and terrorist financing
AML - KYC : Impacts of the 4th AML Directive (AMLD4)
What will be the impacts of implementation of the Fourth AML EU Directive (2015/849) ?Since 1991, the European Union has regularly implemented new anti-money laundering directives. On the 20th of May 2015, the European Parliament and the Council issued the Fourth AML Di...
Read more
Author
What else ?