Compliance Consultancy
Risk management and Consultancy firm
Compliance Consultancy
Risk management and Consultancy firm
---
Financial Crime
Europol defines Financial Crime as "illegal acts committed by an individual or a ...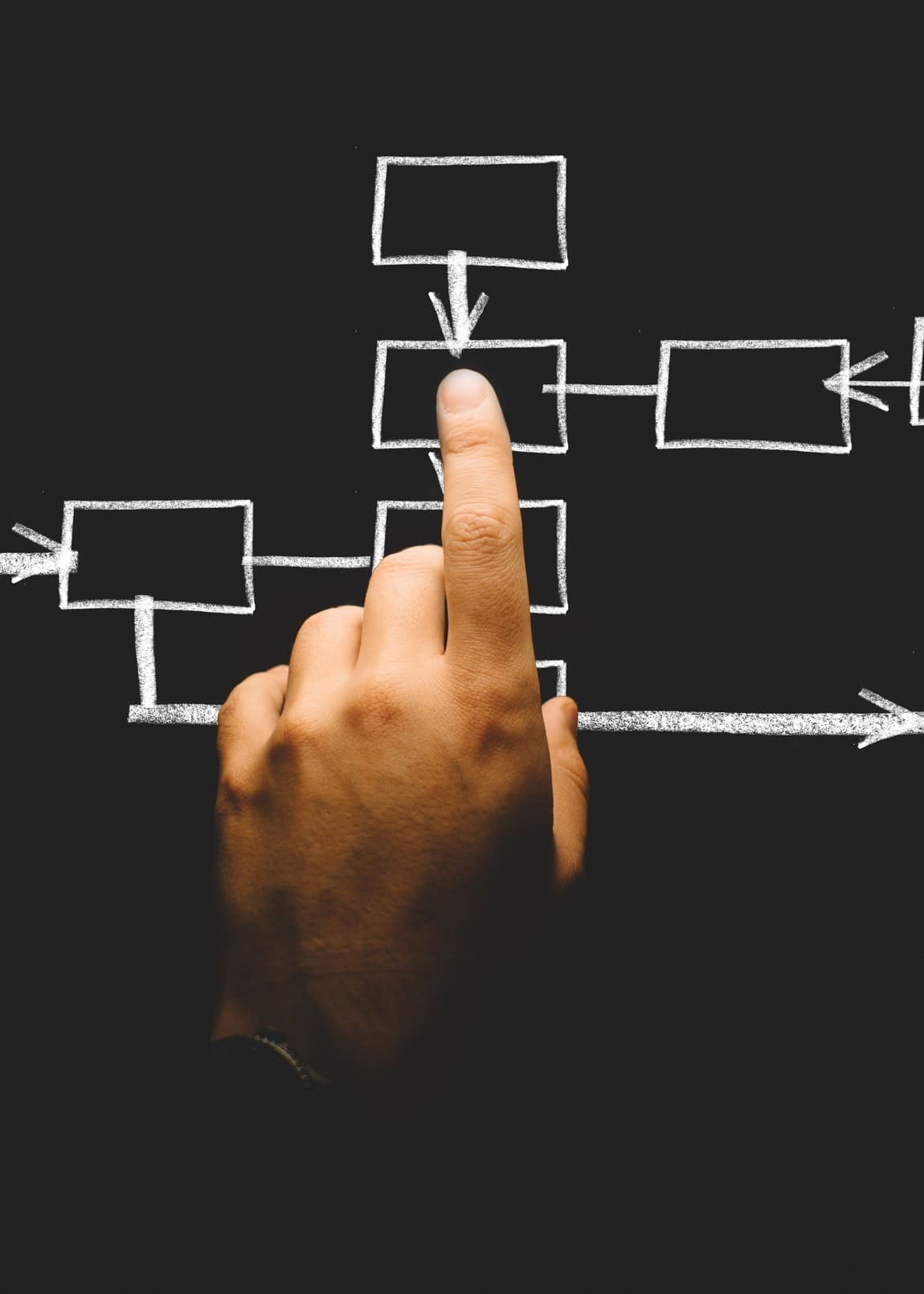 Central Compliance
Central Compliance is the organization of all the compliance monitoring and controlli...
Get in touch !
We'll present you the technology to stop money laundering and terrorist financing
Facebook & Diem: the sensational entry in the financial world
By targeting approximately 1.7 billion people around the world who do not have access to a traditional bank account, the American firm Facebook aspires to rely on its 2.4 billion users to reach the forgotten and the destitute people of the conventional banking system. ...
Read more
Author
What else ?