Compliance Consultancy
Risk management and Consultancy firm
Compliance Consultancy
Risk management and Consultancy firm
---
What are you focused on ?
Financial Crime
Europol defines Financial Crime as "illegal acts committed by an individual or a ...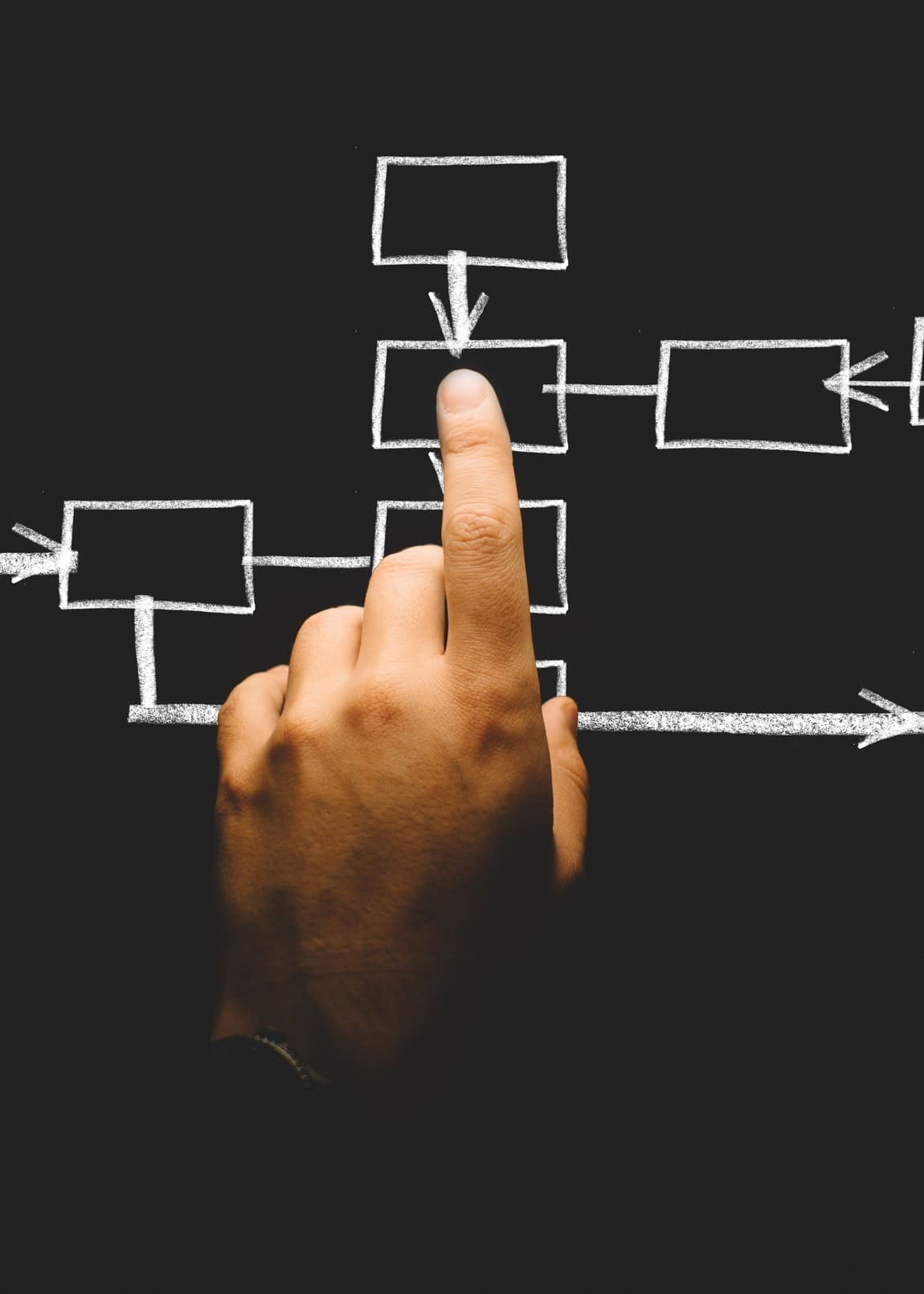 Central Compliance
Central Compliance is the organization of all the compliance monitoring and controlli...
Get in touch !
We'll present you the technology to stop money laundering and terrorist financing
VAT carousel: fiction or truth for financial institutions ?
VAT Carousels - The look back in the transactions For several years there have been occasional stories of VAT carousels that are exposed after the facts and where banks then do a look back in the transactions on their systems to determine whether something could have be...
Read more
Author
What else ?