Compliance Consultancy
Consultancy and management firm
Compliance Consultancy
Consultancy and management firm
---
What are you focused on ?
Financial Crime
Europol defines Financial Crime as "illegal acts committed by an individual or a ...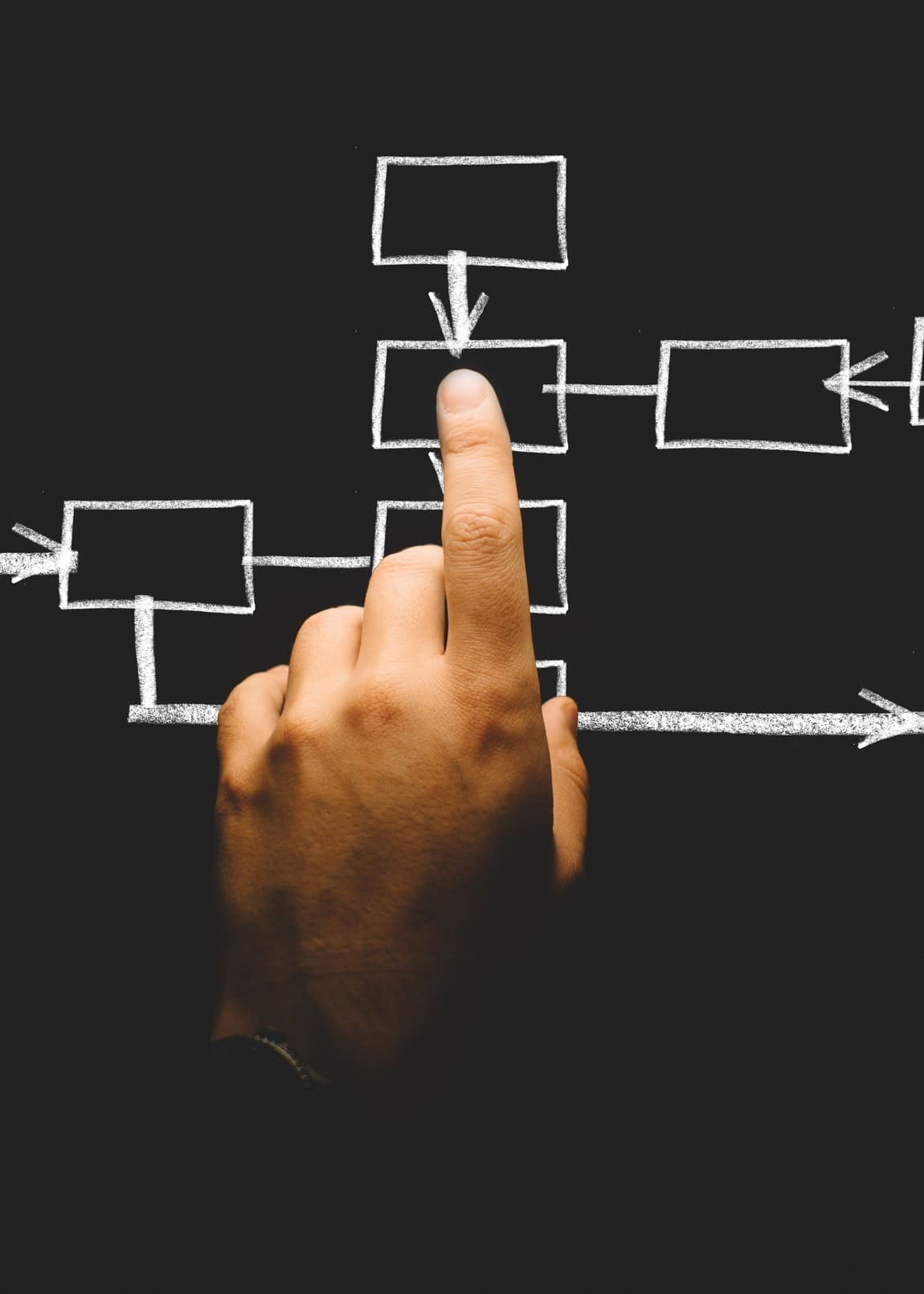 Central Compliance
Central Compliance is the organization of all the compliance monitoring and controlli...
Get in touch !
We'll present you the technology to stop money laundering and terrorist financing
EWRA - What is Business overall risk exposure assessment?
The understanding and management of risk by financial institutions, banks, and entities, has improved over the years. Today, stakeholders are more involved, and they demand greater transparency regarding the risks of a company and how the company reacts and plans the fu...
Read more
Author
What else ?