Compliance Consultancy
Risk management and Consultancy firm
Compliance Consultancy
Risk management and Consultancy firm
---
What are you focused on ?
Financial Crime
Europol defines Financial Crime as "illegal acts committed by an individual or a ...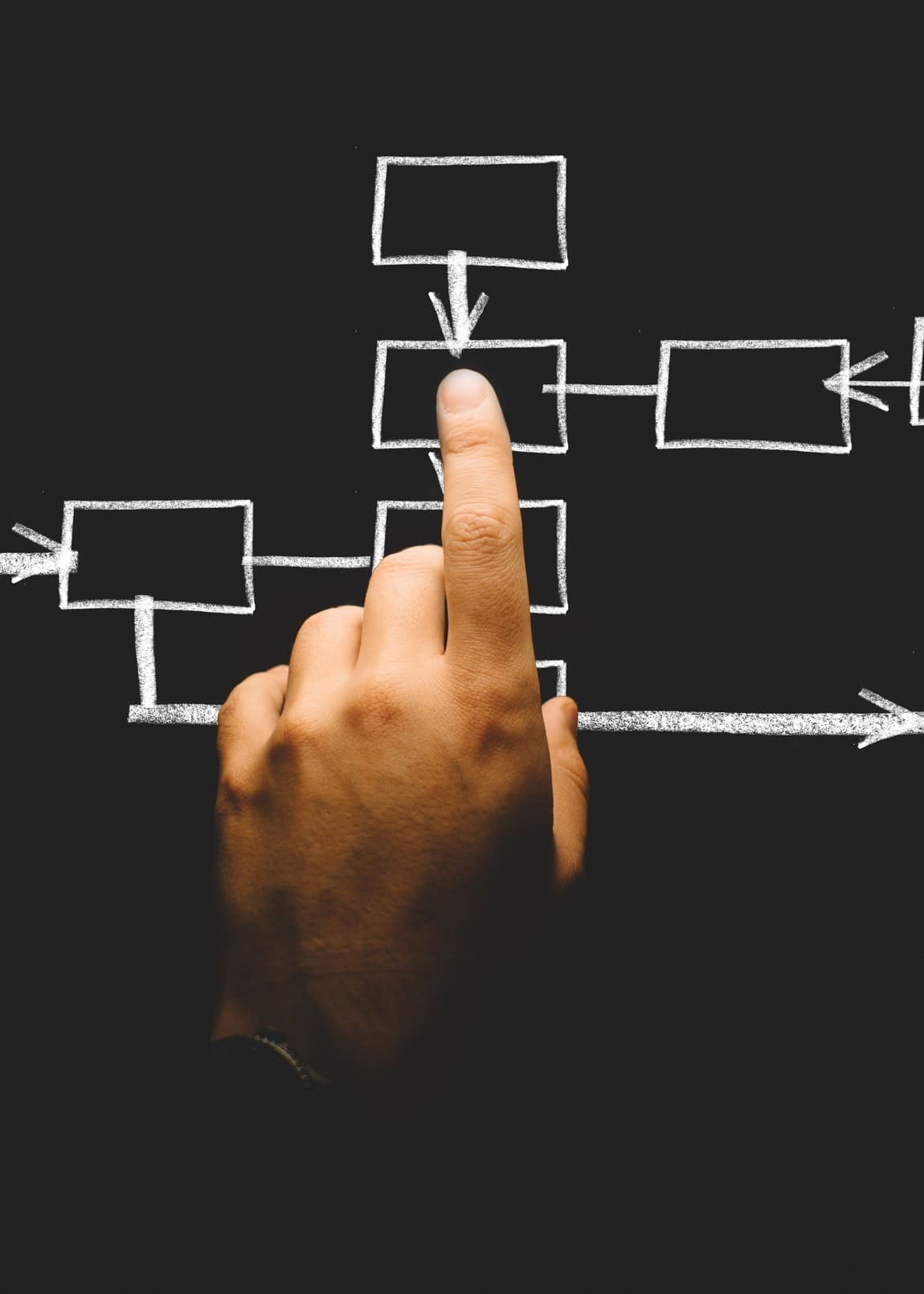 Central Compliance
Central Compliance is the organization of all the compliance monitoring and controlli...
Get in touch !
We'll present you the technology to stop money laundering and terrorist financing
How is real estate used for money laundering?
In February of 2022, Transparency International revealed that Russians linked to the Kremlin or with corruption charges had invested £1.5 billion in the UK property market, mostly through companies held in Britain's overseas territories and crown dependencies. The ...
Read more
Author
What else ?