Compliance Consultancy
Consultancy and management firm
Compliance Consultancy
Consultancy and management firm
---
What are you focused on ?
Financial Crime
Europol defines Financial Crime as "illegal acts committed by an individual or a ...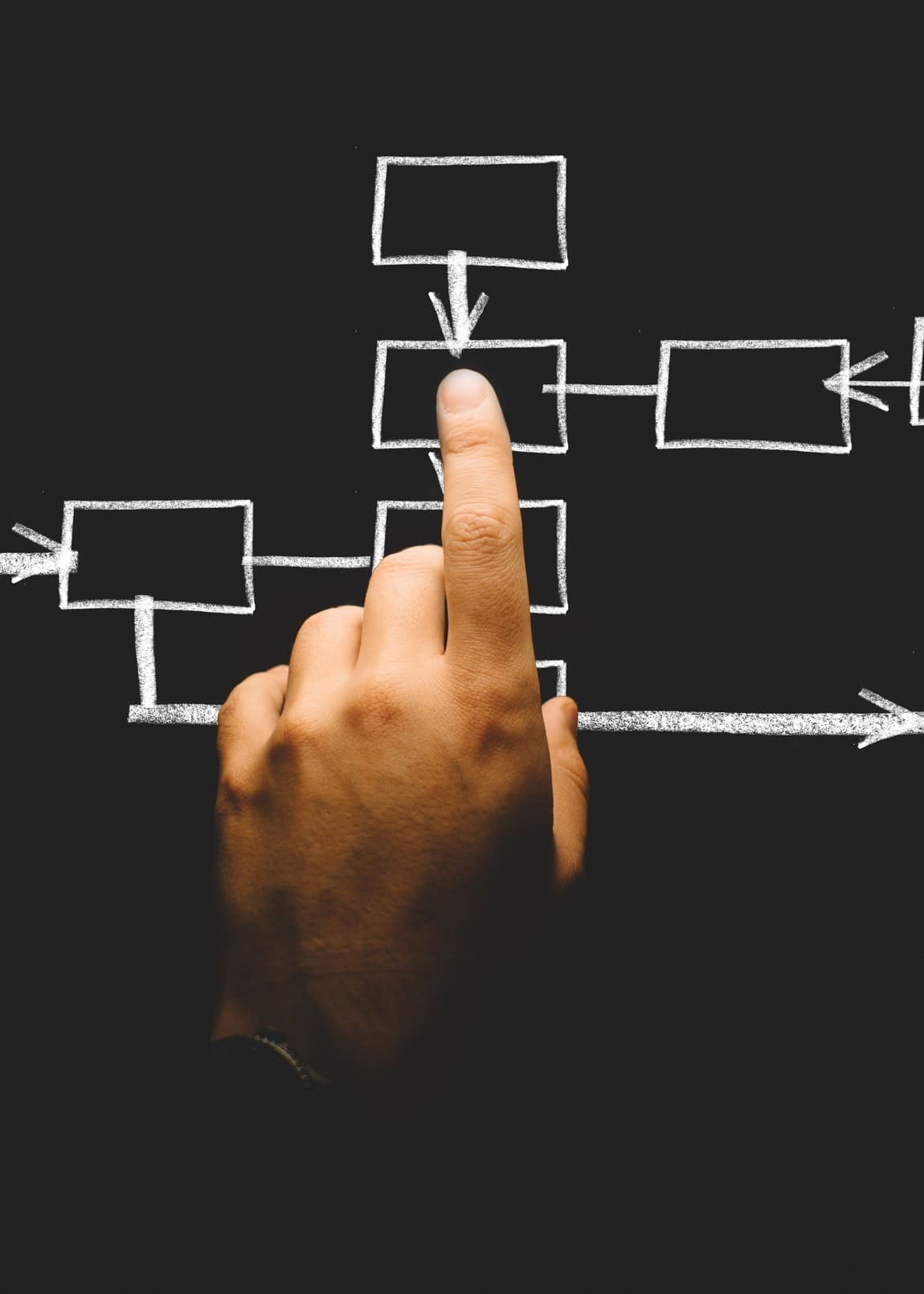 Central Compliance
Central Compliance is the organization of all the compliance monitoring and controlli...
Get in touch !
We'll present you the technology to stop money laundering and terrorist financing
FATF: Discussion on ways to contribute to financial safety | AML
For one week, from the 13th to the 18th of October, representatives of 205 countries and jurisdictions, the IMF, UN, World Bank and other organizations (OECD, OSCE, Europol, Egmont Group of Financial Intelligence Units, ...) are in Paris for the Financial Action Task Fo...
Read more
Author
What else ?