Compliance Consultancy
Consultancy and management firm
Compliance Consultancy
Consultancy and management firm
What are you focused on ?
Financial Crime
Europol defines the Financial Crime as the "…illegal acts committed by an indiv...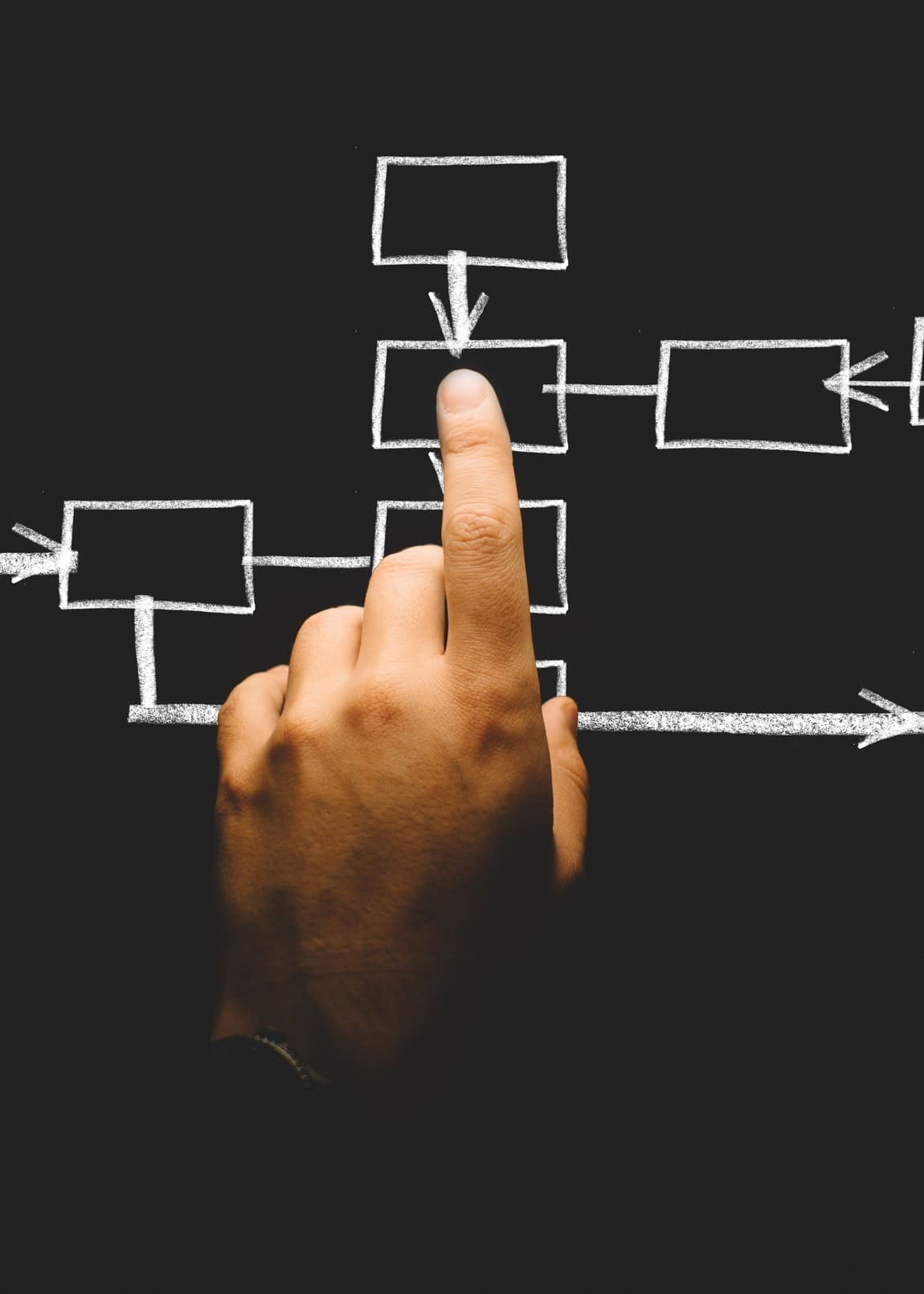 Central Compliance
Central Compliance is the organization of all the compliance monitoring and controlli...
Get in touch !
We'll present you the technology to stop money laundering and terrorist financing
How Hawala transactions work and business compliance challenges
In February 2019, another criminal group was arrested in Europe, for laundering money through hawala transactions. Based on the Europol press release, French and Italian police cooperated and 19 suspects were arrested. Algerian authorities also seized gold of almost &e...
Read more
Author
What else ?