Compliance Consultancy
Risk management and Consultancy firm
Compliance Consultancy
Risk management and Consultancy firm
---
What are you focused on ?
Financial Crime
Europol defines Financial Crime as "illegal acts committed by an individual or a ...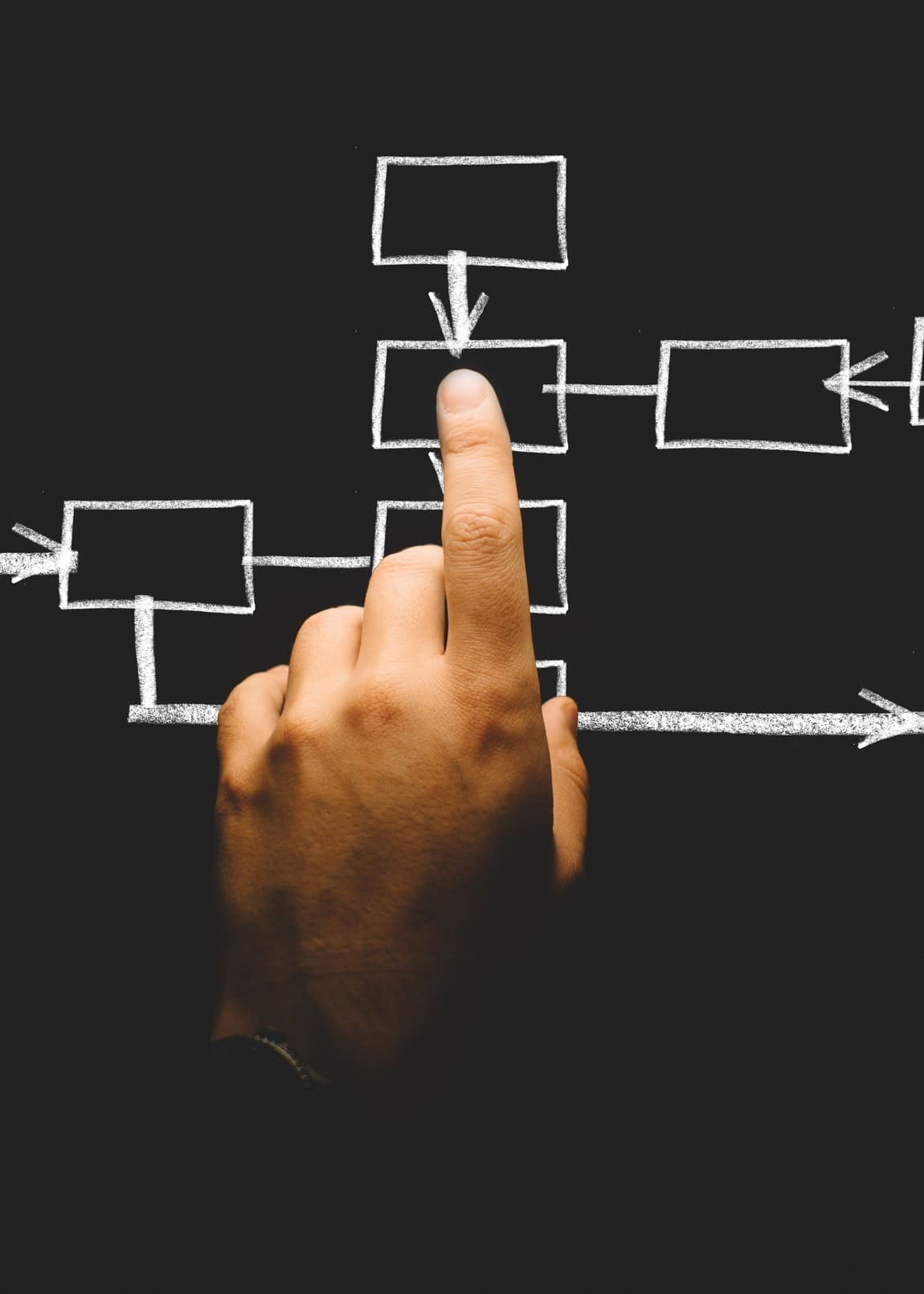 Central Compliance
Central Compliance is the organization of all the compliance monitoring and controlli...
Get in touch !
We'll present you the technology to stop money laundering and terrorist financing
How to remotely identify clients and become PSD2 compliant?
The European Banking Authority (EBA) published in June 2019 an : Opinion on the elements of strong customer authentication (SCA) under the revised : Payment Services Directive (PSD2) . The Opinion provides non-exhaustive lists of the authentication elements and states w...
Read more
Author
What else ?