Compliance Consultancy
Risk management and Consultancy firm
Compliance Consultancy
Risk management and Consultancy firm
---
What are you focused on ?
Financial Crime
Europol defines Financial Crime as "illegal acts committed by an individual or a ...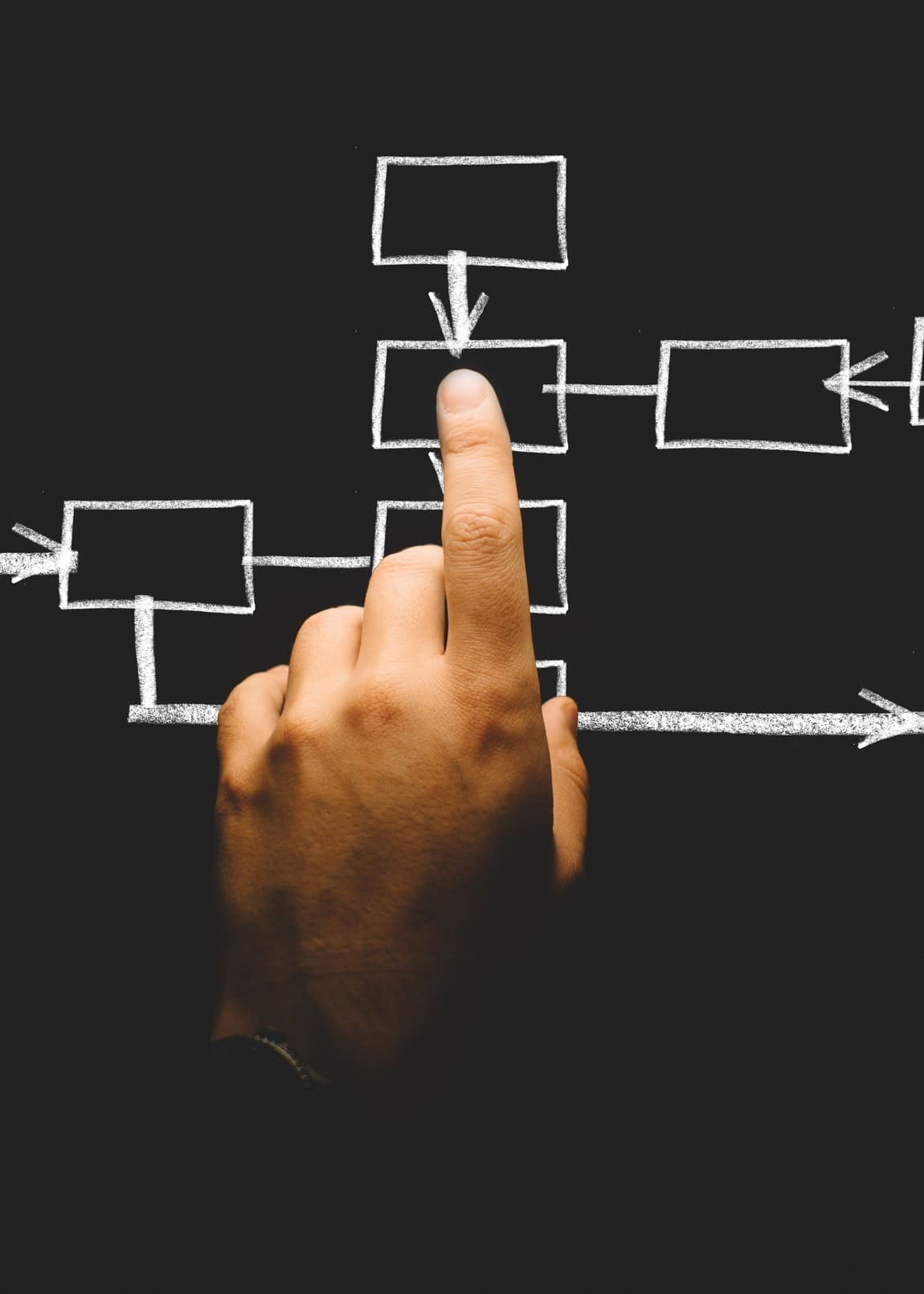 Central Compliance
Central Compliance is the organization of all the compliance monitoring and controlli...
Get in touch !
We'll present you the technology to stop money laundering and terrorist financing
How to implement efficient corporate governance standards ?
Corporate governance standards are a framework within which operational and behavioural standards for the board, the executive management and the wider staff are set. Hierarchy in harmony. It comes largely with an accountability movement, better management and better co...
Read more
Author
What else ?