Compliance Consultancy
Risk management and Consultancy firm
Compliance Consultancy
Risk management and Consultancy firm
---
What are you focused on ?
Financial Crime
Europol defines Financial Crime as "illegal acts committed by an individual or a ...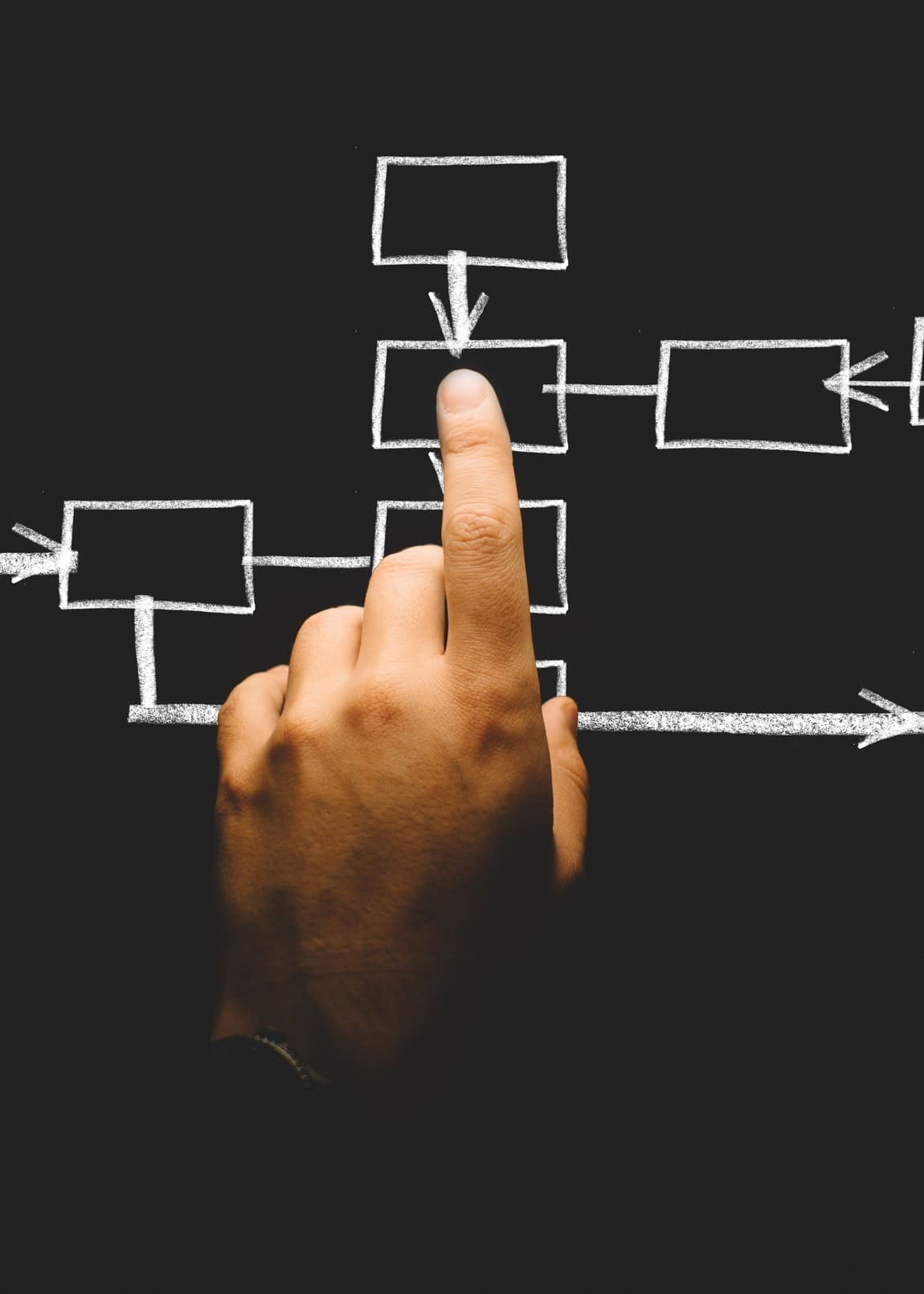 Central Compliance
Central Compliance is the organization of all the compliance monitoring and controlli...
Get in touch !
We'll present you the technology to stop money laundering and terrorist financing
Apply a Top-down approach for Regulatory Compliance Ops
A top-down approach highlights the behaviour of regulatory changes in the financial institution and helps the Compliance Officer to build a strong Governance. This principle is also known as "tone at the top" in ethical and responsible business behaviour. From the h...
Read more
Author
What else ?