Compliance Consultancy
Risk management and Consultancy firm
Compliance Consultancy
Risk management and Consultancy firm
---
What are you focused on ?
Financial Crime
Europol defines Financial Crime as "illegal acts committed by an individual or a ...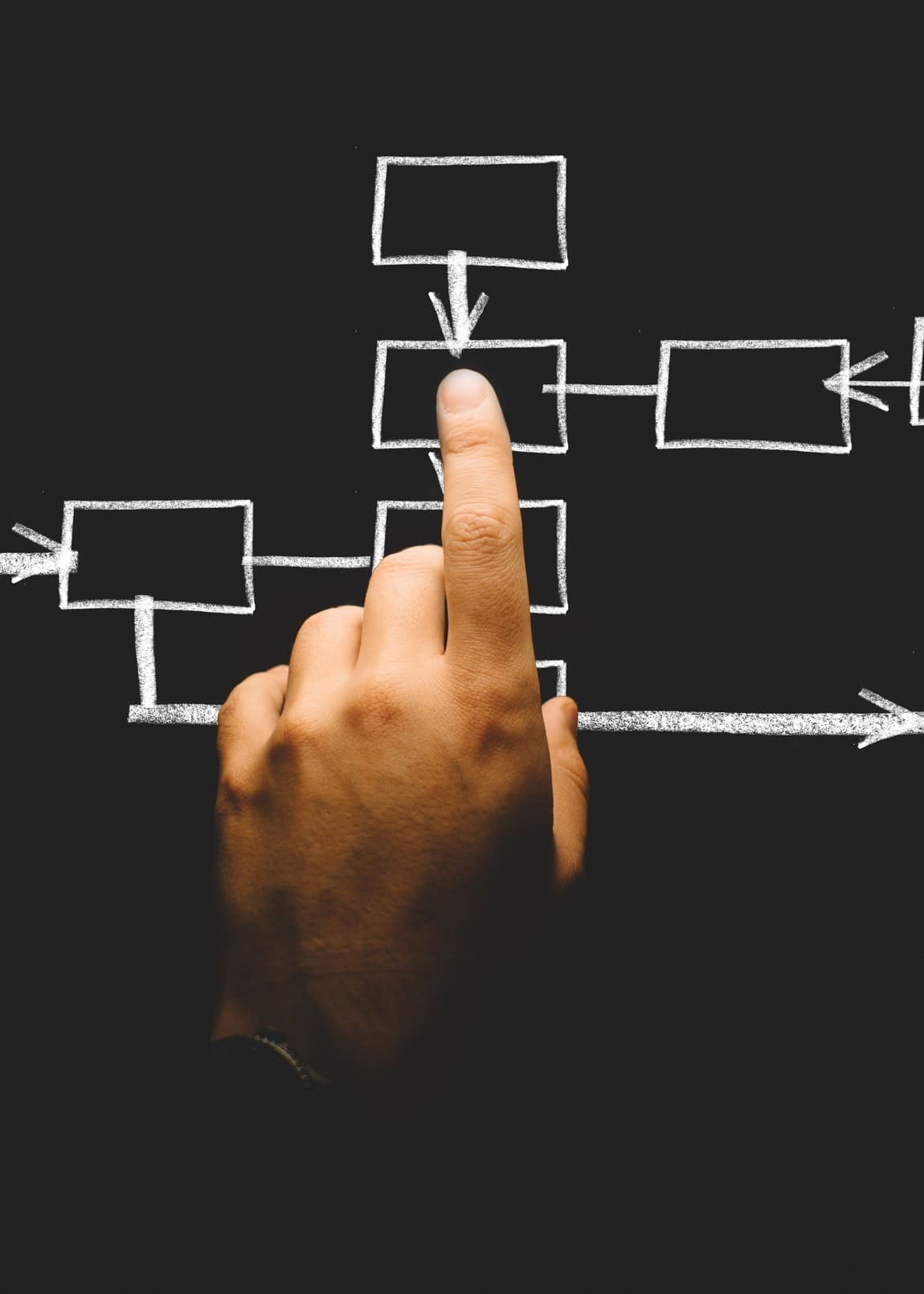 Central Compliance
Central Compliance is the organization of all the compliance monitoring and controlli...
Get in touch !
We'll present you the technology to stop money laundering and terrorist financing
The rising cost of regulatory compliance for financial institutions
Businesses are increasingly worried about regulatory costs that arise every time a new legal framework is introduced. The stakeholders fear that the cost of compliance will cut the growth of businesses and will lead to very restrictive business environments. What do ...
Read more
Author
What else ?