Compliance Consulting
Risicobeheer- en adviesbureau
Compliance Consulting
Risicobeheer- en adviesbureau
---
Financiele misdrijven
Europol definieert financiële criminaliteit als illegale "daden" die door ee...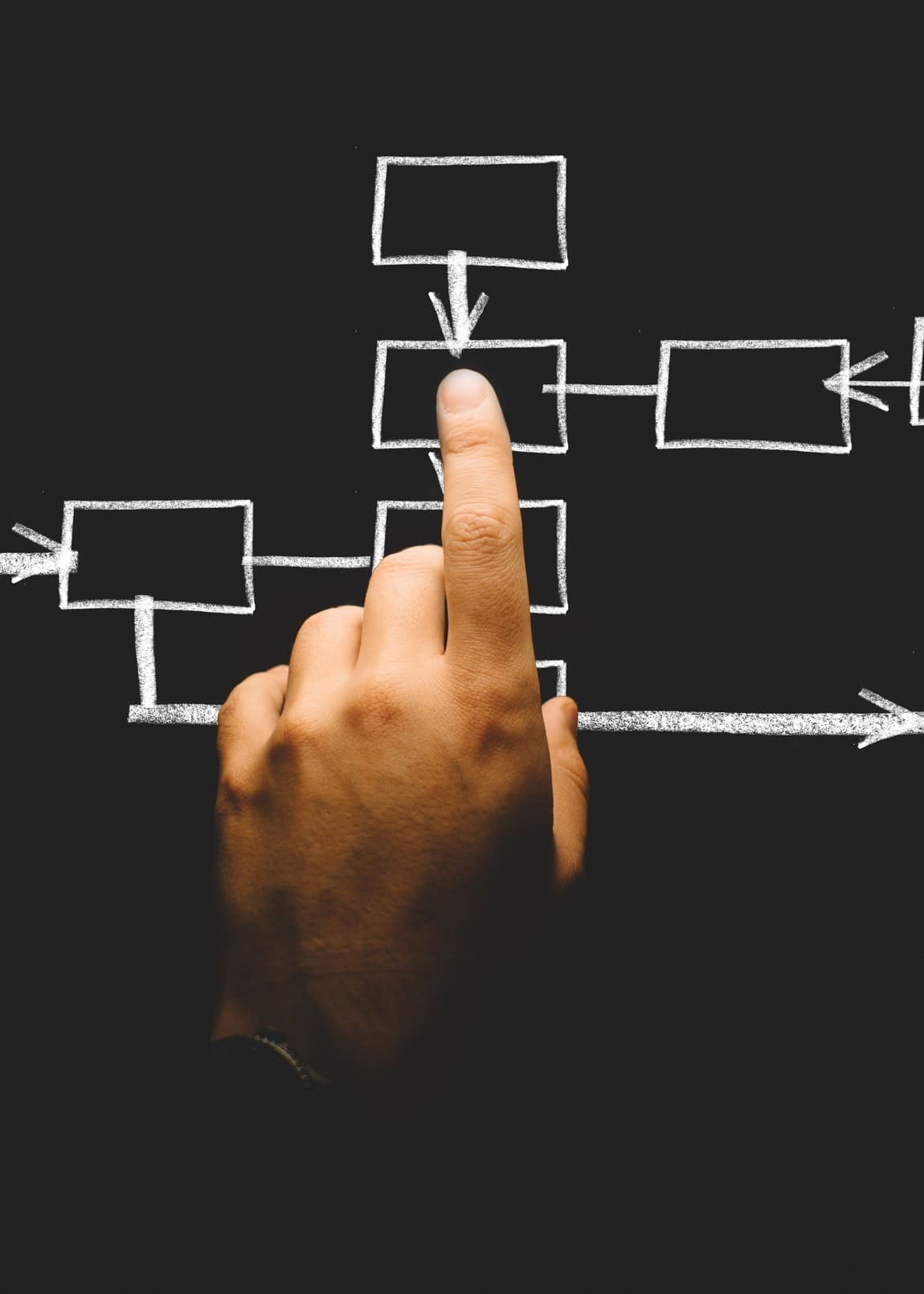 Centrale Compliance
Central Compliance is de organisatie van alle compliance monitoring en controle van d...
Get in touch !
We'll present you the technology to stop money laundering and terrorist financing
Welke financiële misbruiken worden geassocieerd met Prepaid-kaarten?
De laatste tijd heeft de vijfde antiwitwasrichtlijn van de EU (AMLD5 ) nog steeds bijzondere aandacht voor innovatieve betaalinstrumenten, waaronder prepaid-kaarten en digitale munten. In 2013 heeft de Financial Action Task Force (FATF) al een niet-bindende openbare ...
Read more
Author
What else ?