Compliance Consulting
Risicobeheer- en adviesbureau
Compliance Consulting
Risicobeheer- en adviesbureau
---
Financiele misdrijven
Europol definieert financiële criminaliteit als illegale "daden" die door ee...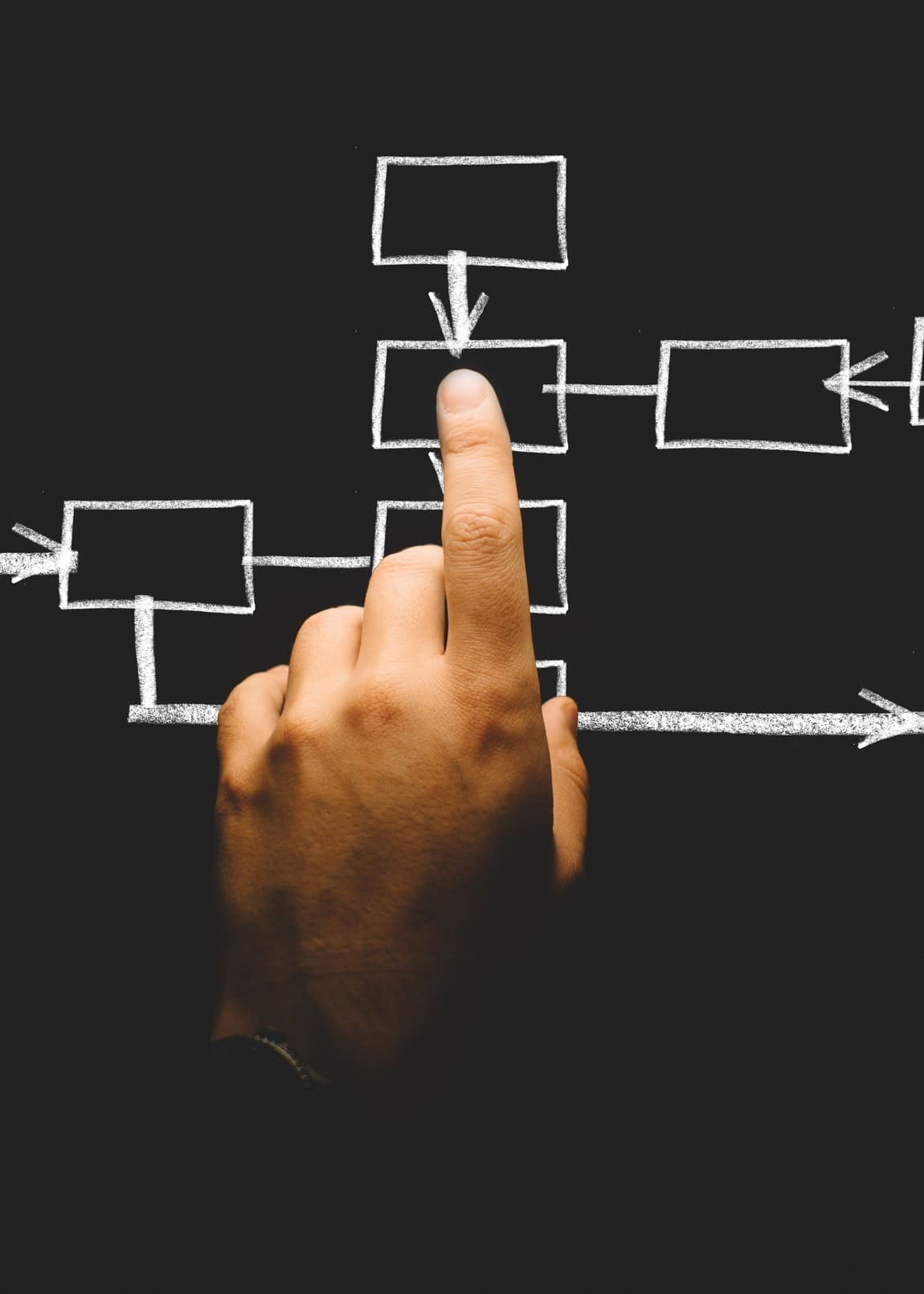 Centrale Compliance
Central Compliance is de organisatie van alle compliance monitoring en controle van d...
Get in touch !
We'll present you the technology to stop money laundering and terrorist financing
AML EWRA - Hoe een algemene risicobeoordeling tegen witwassen uitvoeren?
De Enterprise Wide Risk Assessment (EWRA) of Algemene Risicobeoordeling is vanuit EU- en Belgisch perspectief een wettelijke verplichting geworden voor alle kredietinstellingen, beursvennootschappen, vergunninghoudende verzekeringsmaatschappijen en banken die onderworpe...
Read more
Author
What else ?