Compliance Consulting
Risicobeheer- en adviesbureau
Compliance Consulting
Risicobeheer- en adviesbureau
---
Financiele misdrijven
Europol definieert financiële criminaliteit als illegale "daden" die door ee...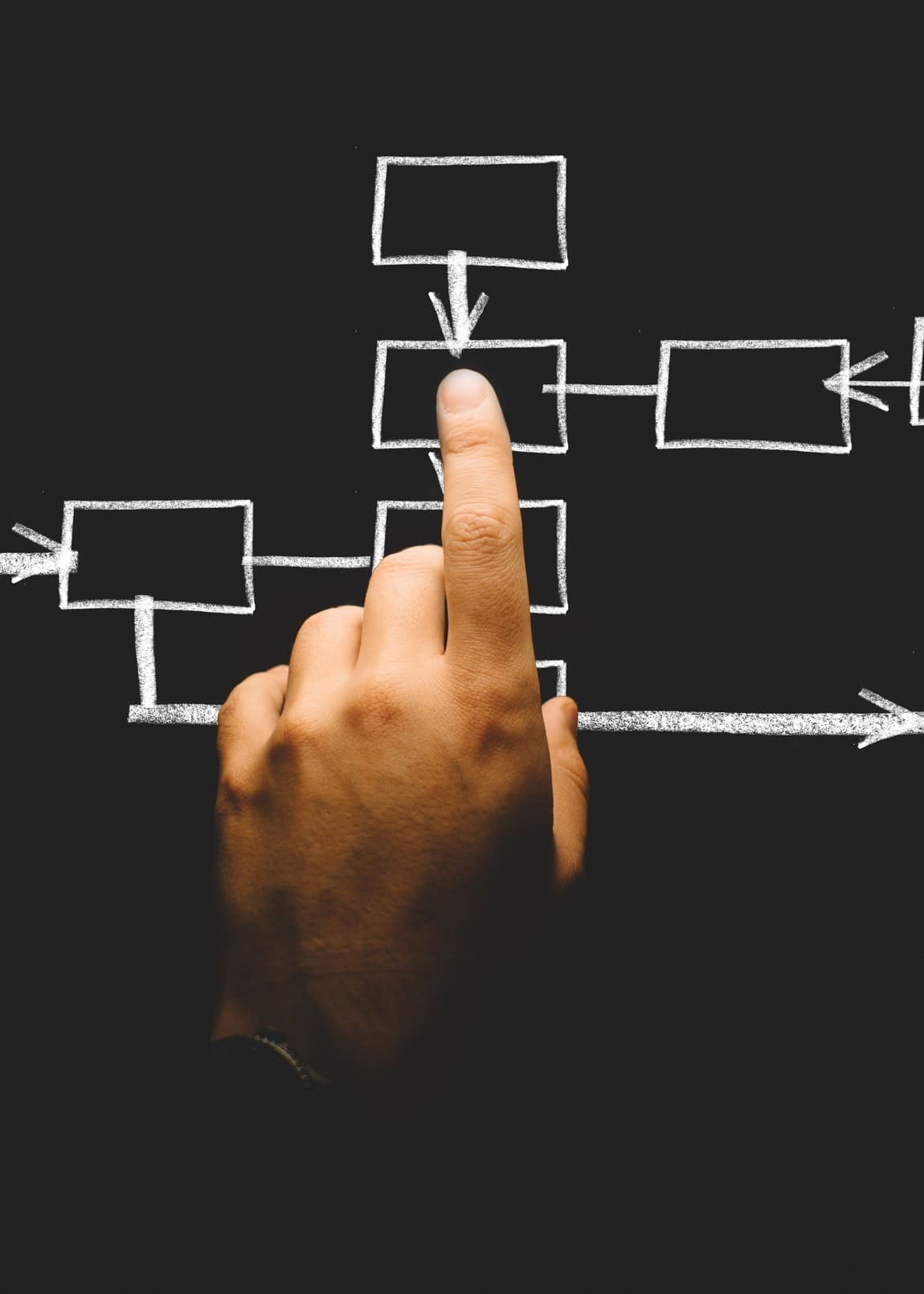 Centrale Compliance
Central Compliance is de organisatie van alle compliance monitoring en controle van d...
Get in touch !
We'll present you the technology to stop money laundering and terrorist financing
Europese websites voor gegevensbeschermingsautoriteiten [gecompileerde lijst]
De bescherming van privacy is van het grootste belang geworden in een maatschappij waarin al onze handelingen digitaal worden vastgelegd en waarin persoonlijke informatie wordt uitgewisseld als een onvindbare valuta. Europese gegevensbeschermingsautoriteiten (Data Prot...
Read more
Author
What else ?